Right now, we all are praying for our one of the major popular cities of India, Chennai. But we cannot understand how much pain they are facing from last few days. People are crying! Hundreds are dying! Being there in the water from days, they are craving for a single drop of water to drink. It's time to show some mercy towards them by helping anyhow! SafetyKart is there with certain ways by which you can help them.
Download the app
Twitter: @sanchank
There is an app 'LookUp that has collaboration with the volunteer organization Bhumi to coordinate donation pick-ups.
Donate at AISC Campus. Click Here And Help Chennai Flood Victims
Facebook: aischennaifloodrelief
Several students are working continuously with three NGO's to help the people living in pain.
Call on some numbers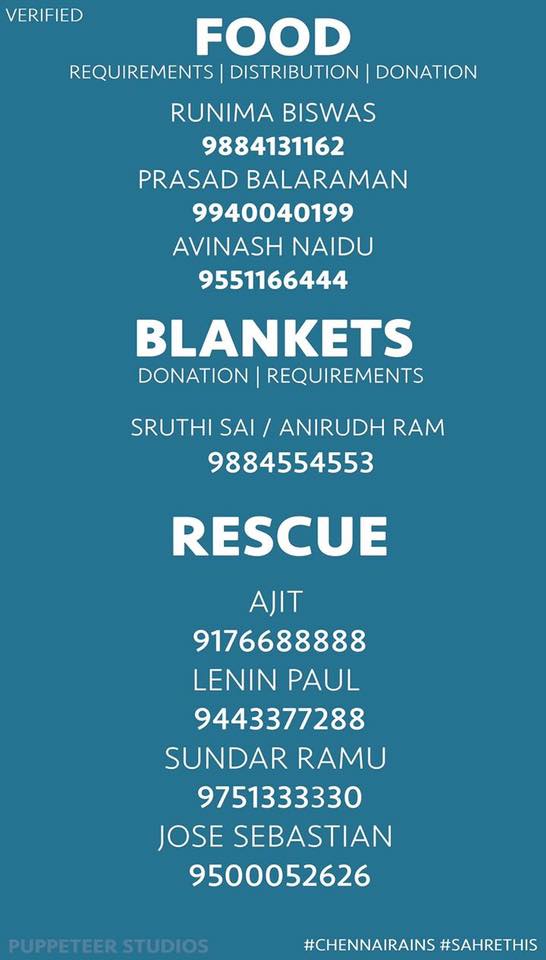 Source: twitter.com (ajit kumar fans club)
You can call the number given in the picture and donate the ingredients to open kitchens.
Recharge your friend's mobile phone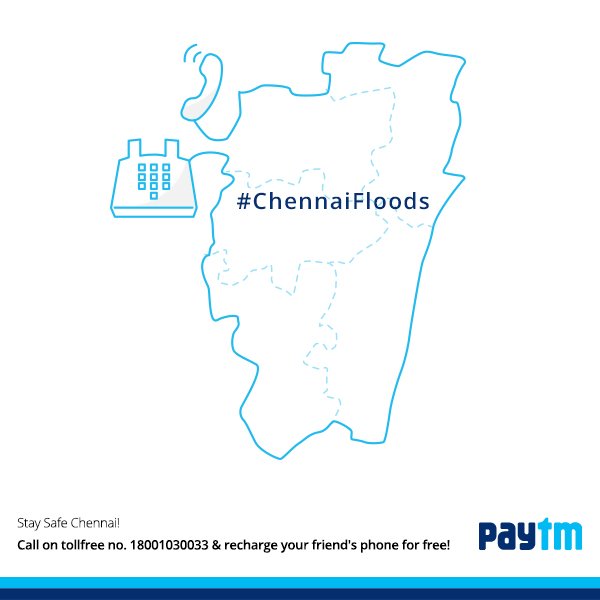 Source: twitter.com (Paytm) 
Paytm is giving them a helping hand by free recharges. Help them and give them few good seconds.
Provide the shelter By Filling This Form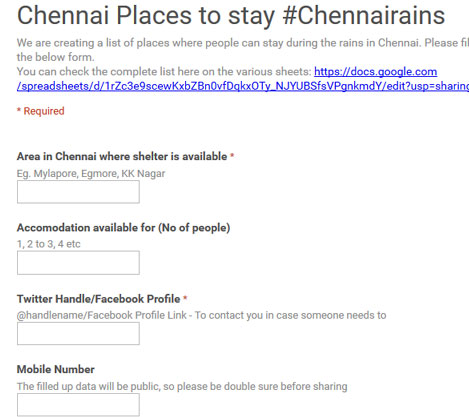 Understand their tough time and help them by giving them a shelter.
Use the hashtag #ChennaiRainsHelp
Source: Twitter.com
Those who can help should use the above. It is strictly for those who are in need. Do not use it for discussing about floods.
Spread the hotline numbers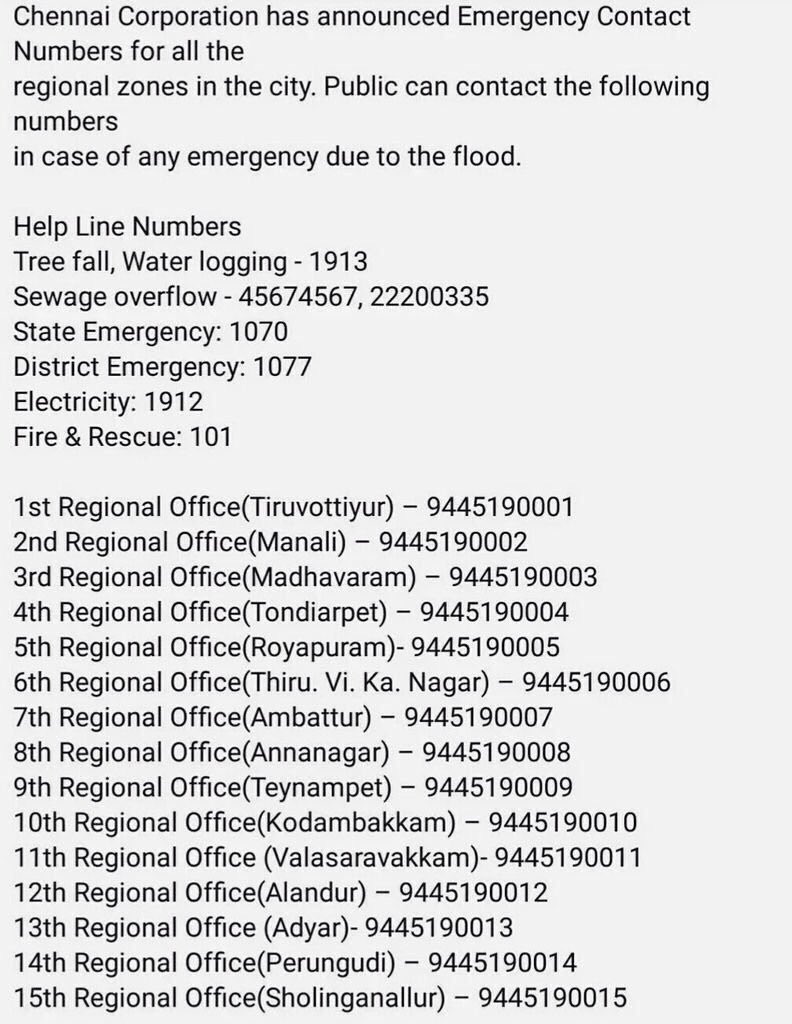 Source: twitter.com
Below are the helpline numbers by which you can help. Please circulate.
Help Chennai!! Make Yourself Proud!!
Feature Image Source: chennaionline.in